Drive Bottom-Line Growth & Service Innovation With A Smarter CX Strategy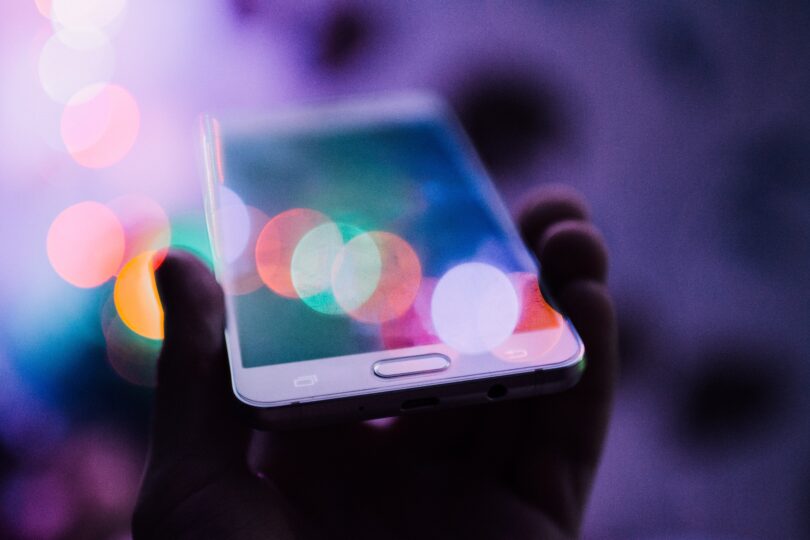 By Jennifer Moore
Energy has historically lagged behind other industries in offering first-class digital-led customer experiences. But the rise of the connected consumer is increasing expectations, while digital-native market entrants are forcing everyone to up their game.  Let's take a deeper dive into the fast-evolving world of CX for retail energy:
Today in the US customer experience is behind only product quality and pricing in determining purchasing decisions. While one in three consumers would walk away from a brand they love after just one bad experience according to PWC research. Which means investing in your customer experience is no longer just another way to differentiate; it has become a pre-requisite for your survival.
Despite the initial costs of transformation, many retailers are realizing that a customer-centric operating model not only improves satisfaction, it can drive bottom line growth too. Here are 3 ways innovative retailers can leverage their data, systems and digital CX tools to empower their customers and drive down costs.
Automating customer service with smarter tools
Digital chat-bots have evolved from clunky, impersonal messaging tools into smart, autonomous services that customers truly value. Those that deliver the best customer experience allow seamless switching from device to device, as well as machine to human. And delivered right they can provide instant, intelligent responses that lead to faster issue resolution.
Today our clients are using their chat-bots to take care of everything from bill pay to contract renewals. Their services are easily configured to deliver processes with 100% accuracy, while matching their tone of voice to ensure an experience unique to their brand.
Not only do chat-bots significantly reduce demand on customer contact centers, they also enable 24/7 operations, more efficient scaling, and give agents the time to focus on more complex, value-add interactions.
Incentivizing the right customer behaviors
With more flexible, cloud-based billing platforms retailers should acquire the data and tools to easily roll-out cost-saving initiatives.
Whether it's targeting the right customers with discounts for opting-in to auto-pay; triggering automated SMS campaigns or push notifications in mobile apps that reward early payments; or providing unique incentives for digital enrollment and mobile app account management.
The most obvious benefits will be seen in cost-savings and improved cashflow. But giving your customers a more personalized experience, catered to their needs and preferences, will help improve life-time value too.
 Accelerating the renewable revolution
As retailers increasingly go green, digital CX tools can also help encourage more environmentally friendly behaviors and better balance service load too.
Offering discounts and incentives in return for signing up to solar and battery seminars is a great way to generate interest in new non-commodity and renewable product offerings.
Your usage data patterns can help you identify which customers to target for these initiatives, and how to structure any pricing offers. For example offering those customers on a 9 – 5 work schedule reduced overnight EV charging in return for their solar energy generation supply in the day.
And once signed-up your mobile app can help customers understand and manage their consumption, with real-time information, price spike alerts, and transparent credit displays on bills. All of this can be automated with pre-set rules determining when to trigger communications, and customers controlling what they receive when.
The core principles of customer-centric transformation
Transforming your digital experiences is about mind-sets as much as technology. It starts with a focus on the needs of your customer, but is facilitated by agile, flexible, elegant solutions.
To deliver this new reality energy retailers need to focus on the principles of great CX. For us that means transparent, frictionless service design, coupled with the constants of accuracy, reliability, and human touch applied in the correct places. By adopting this focus and these approaches, energy retailers can find new ways to build value and thrive today, growing customer retention while transitioning their business into the future of energy markets.
____________________________________________________________________________________
Jennifer Moore is VP – Client Services at Agility CIS. 
Photo by Rodion Kutsaev on Unsplash